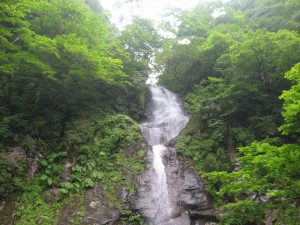 Green-rich highland having a variety of geological features including valleys and waterfalls, which is formed from lava caused by volcanic activity after the formation of the Japanese Archipelago, sediments of debris-avalanche, rivers, and lakes that buried the caldera.
主な見どころ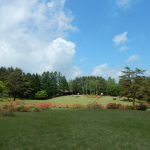 1
Uwano Highlands
Activities of experiencing nature are held in the Field Activity Center. You can enjoy hiking, snow shoe walking, cross country skiing in Kinodendo, Mt. Torokawa, and the Torokawa Valley.
Uwano Highlands Outdoor Educational Center
0796-94-0211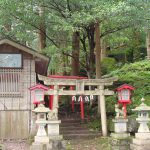 2
Torokawa-Inari Shrine
A shrine having strange rocks formed from the sediments of debris-avalanche and river deposits accumulated in the caldera.
Kami Town Muraoka Tourism Association
0796-94-0123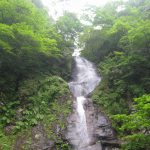 3
Torokawa Valley, Torokawa Waterfalls
A valley upstream of Mt. Torokawa. The Torokawa Waterfall falling from the andesite covering the valley is a two-staged waterfall having an almost 50m water head.
Kami Town Muraoka Tourism Association
0796-94-0123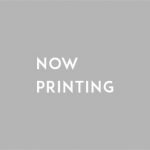 4
Torokawa-Inari Festival (May)
The Spring Great Festival for praying for good harvests is held over two days at the beginning of May. A fire festival and special prayer are held on the first day and the main festival with performance of Torokawa Drums and a rice cake scattering event are conducted on the second day.
Kami Town Muraoka Tourism Association
0796-94-0123
ガイドさんのおすすめポイント!
Torokawa-Inari Shrine had been worshiped for sericulture. There are a lot of huge rocks on the premises, which were formed with sediment of debris-avalanche in the past, and are used for small branch shrines. Totally 13 Jizos (guardian deity for children and travelers) are placed along the walking path from Torokawa Inari to Torokawa Valley, and the end point where Fudomyo (Acala) is placed is the Torokawa waterfall. It takes almost one hour from the entrance of the walking path to the waterfall and back, but the path in the valley is a little steep because it is selected as best 100 secluded places in Japan.
Geopark and Marine Cultural Center ,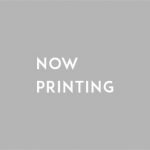 問い合わせ先
Kami Town Muraoka Tourism Association 9-1 Onuka, Muraoka-ku, Kami Town
TEL
0796-94-0123

HP
ジオサイトへのアクセス